Education


Advancement Opportunities
Houston ASA Chapter Sponsored Education
The Houston Chapter provides many educational opportunities throughout the year. These events offer members a chance to hone their skills, learn best practices in their field, and take courses required for advancement and reaccreditation. The Chapter makes every effort to offer these events and courses to members at the lowest possible price. Additionally, monthly Chapter webinars provide quality presentations in various disciplines.
Educational Highlights Past and Future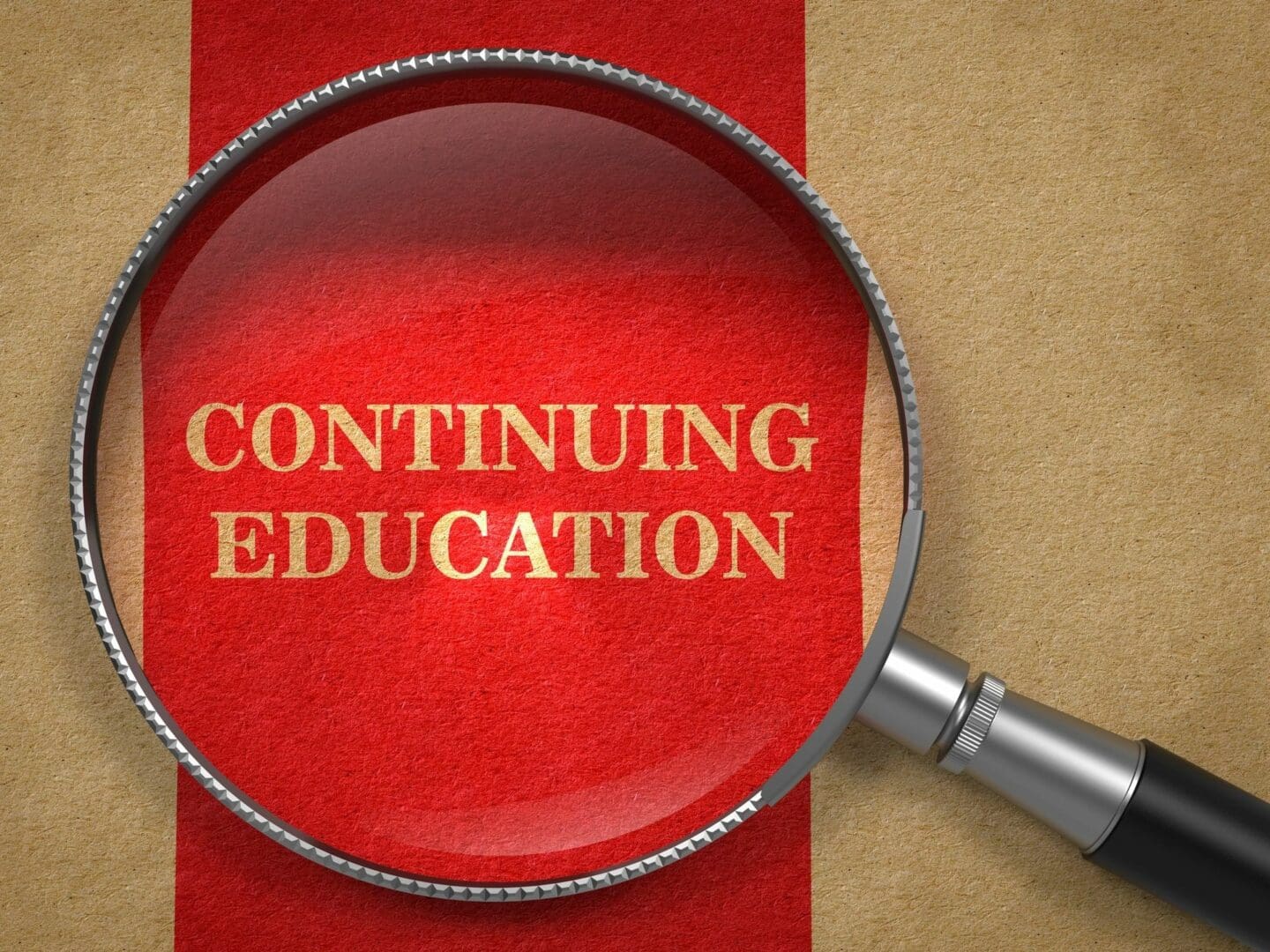 Every year we offer USPAP update courses for a low chapter-subsidized price four our members.  This year the 7-hour update courses will be FREE to chapter members on December 7, 8, and 9, 2022. All classes are online-only and take place from 9 am to 5 pm, Central Time. Note: These classes are open to Houston Chapter members only.
Courses are limited to 25 students each day. Use the links below to register now as classes will fill up quickly: 
December 7th Update for PP, G&J, MTS 
December 8th Update for PP, G&J, MTS 
ARM 201 through 204 online!
—have you been interested in offering APPRAISAL REVIEW services to your clients?
—are you already offering review services but not according to ASA methodology?
Comprehensive Appraisal Review and Management Application and Report Writing Courses are held regularly in Houston. ARM 201 and ARM 204 are the only required courses to apply for ARM designation. 
ARM classes are open to all ASA and non-ASA members and other professionals who could benefit from learning about Review and Management methodology and best practices. USPAP Standards 3 and 4 address Appraisal Review and Management and are applicable to all disciplines!
ARM courses focus on application and review report writing for the discipline-specific ARM designation. Course content includes applications and discussions on USPAP Standards Rules 3 and 4, report compliance, logical arguments, credible results, competency, scope of work, ethics, review report writing, management of multidiscipline appraisal assignments, and the management of appraisers, and more. The course demonstrates the application of the appraisal review paradigm, methods of reviewing non-compliant reports, and record keeping requirements. Attendees work in teams and review appraisal reports in all disciplines.
AR201 and 204 are sponsored at reduced prices by the Houston Chapter.  ARM 204  is a 'hands-on' report writing class. Attendees review the concepts and standards learned in AR201 and then directly apply them to reports from various areas of practice. AR204 provides a working understanding of what an appraisal review report should include as well as exclude. This is the second and final POV course for the ARM discipline-specific designation. A laptop and 2 redacted reports for review are necessary for AR204. **Prerequisite: AR201 successful completion.
ARM 201 can be scheduled on demand when 5 or more students desire to take the course.
Contact course instructor Melanie Modica to make arrangements.
melanie@modicafineart.com
 (713-306-7966 office)
Details will be provided to attendees following course registration. Course materials will be emailed to attendees and printing of the Student Manual will be the responsibility of the attendees.  A 2020-21 edition of USPAP is also required for each class day, in paper form or electronic. ARM 201 and 204 are required POV courses for obtaining the ARM accreditation. See ASA 
appraisers.org
 for more details.
Instructor: Melanie Modica is an Accredited Senior Appraiser of personal property, fine art, with the American Society of Appraisers. Additionally, she holds an Appraisal Review & Management (ARM) designation for reviewing personal property appraisal reports.
Melanie has been a contributor to the ASA ARM Principles of Valuation courses, 201 and 204, as well as an instructor and presenter. These courses are offered to members in all disciplines of ASA.
Melanie is a Past President of the Houston ASA Chapter, has served on the ASA International Personal Property Committee and was the Personal Property Chair for the ASA International Appraisers Conference, 2017, She is a member of ASA's International Arm Committee and was the first editor of the  the ARM E-Journal. 
Melanie holds a Bachelor of Fine Arts degree that includes post-baccalaureate studies in Management Administration & Supervision, and Art History. Her degree and studies led to an art education career in the Texas public school system.
CHECK OUT ASA's MOST RECENT ARM E-JOURNAL
** REGISTRATION AND PAYMENT BELOW**
HOUSTON CHAPTER - POV SCHOLARSHIP FUND: In conjunction with ASA International's 501c3 Educational Foundation ("ASAEF"), the Houston Chapter has dedicated a scholarship fund for qualifying Houston Chapter applicants, candidates, and members to receive grants to pay for Principles of Valuation (POV) educational classes on a needs-basis.
GRANT APPLICATIONS: To apply for a grant, applicants in all disciplines (ARM, BV, GJ, PP, MTS, RE) download a grant application found at the bottom of ASA's Educational Foundation website page: www.appraisers.org/About/educational-foundation Print, sign and email the completed application to Blake Runckel: brunckel@corpval.com ASAEF will consider only needs-based applications, and administer the grants. This fund is intended for our chapter's aspiring appraisers who may be in need of financial assistance. Please make sure you let the educational foundation grant administrator know that you are applying for Houston ASA Chapter scholarship funds which are dedicated to Houston Chapter members for multi-discipline POV courses.
Ask Questions on Advancement & Mentoring
Appraisers are encouraged to ask questions about advancement to AM or ASA or about available mentoring resources. Questions will be forwarded to the appropriate Discipline Chair and answered directly.