Gems & Jewelry Appraisers in Texas,
Austin and Houston Region
 Houston Chapter Gems and Jewelry Appraisers are happy to serve clients throughout Texas and beyond. American Society of Appraisers Houston Chapter experts can provide you with an unbiased appraisal of a variety of assets.
ASA Gems & Jewelry Appraisers You Can Trust
Whatever your needs, members of the American Society of Appraisers Houston Chapter will help you determine the value of your gems and jewelry. When you choose an appraiser that has ASA credentials, you know you have chosen a competent, ethical professional.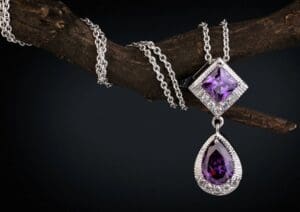 While all our appraisers have a general knowledge of valuation methodology, some of our members specialize in appraisals of specific types of objects or assignments. Whether your appraisal needs are tax related, such as charitable donation or probate, or insurance related, such as scheduling property or claim settlement, or litigation services, our Houston Chapter is happy to connect you with accredited appraisers in the right field. Visit our Appraisal Disciplines page for an expanded list of appraisers.
The American Society of Appraisers Houston Chapter hosts a variety of events to keep our members current in trends and standards in the industry. These events also give our members the opportunity to exchange ideas and expand their views based on each other's experiences. Link here to information about the Expert Witness Workshop & Mock Trial or the annual Energy Valuation Conference
If you would like to contact a gems and jewelry appraiser who meets the gold standard for appraisers set by the American Society of Appraisers, look at the list below of ASA accredited appraisers in your area.
About Gems & Jewelry Valuation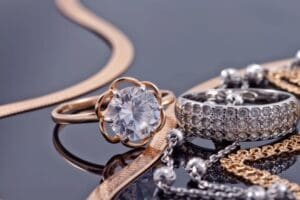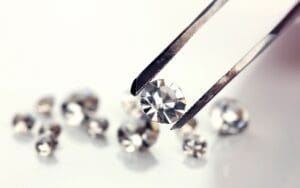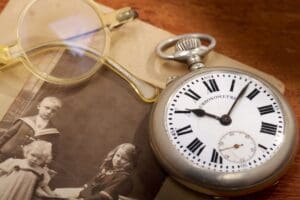 The value of diamonds and colored gemstones is based primarily on beauty, durability and rarity.  Because subtle differences in their quality so often lead to dramatic differences in value, it requires both education in gemology and ongoing knowledge of current markets to appraise them accurately. The materials, techniques and designs of the jewelry arts are matters for lifetime study.
Although small in number, ASA is the acknowledged leader in gems and jewelry appraising—the appraisers Federal agencies turn to most often to perform the most sensitive assignments.
Our credential holders (Accredited Member, Accredited Senior Appraiser and Master Gemologist Appraiser®) are among those that consumers trust the most for all their varied needs, from insurance coverage appraisals to estate valuation and liquidation matters.
To learn more about the historical milestones of ASA's Gems and Jewelry Discipline and the individuals who helped shape it, view A Short History of Gems and Jewelry Appraising in the American Society of Appraisers.
NOTE: The designation ASA following the appraiser's name stands for Accredited Senior Appraiser and AM for Accredited Member. A Candidate member is one who is currently in pursuit of fulfilling the education and experience requirements to become a designated ASA member.
Christine York, GG, ASA, is the Gems & Jewelry Discipline Chair for the Houston Chapter of the American Society of Appraisers.  If you have personal property valuation specific questions you may contact her at chris13.york@gmail.com
Local ASA Gems & Jewelry Appraisers
Christine York, GG, ASA
Master Gemologist Appraiser
chris13.york@gmail.com
Christine York Jewelry & Appraisals LLC
5233 Bellaire Blvd. Suite B-334
Bellaire, TX 77401
Tel. 1 713 665-1650
Mark J. Sandler, ASA, MGA, GG
Master Gemologist Appraiser
gems@designerjewels.com
Designer Jewels
5433 Westheimer Rd. Ste 400
Houton, TX 77056
Specialties: Jewelry, Gemstones, Restoration, Jewelry creation and design, Watches and watch repair
Amy Lawch GG ISA AM AGA
JVA (International)  Registered Valuer® 20218
Allied Member ASA
President A.A. Benjamin Ltd.
Houston, TX
713.965.0555 office
713.291.8848 cell
aabenltd@netropolis.net