Expert Witness

Workshop

& Mock Trial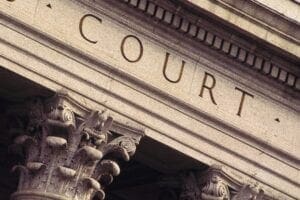 Expert Witness Workshop & Mock Trial Coming in November 2023 (date TBA)
Hosted by the Houston Chapter of ASA
A Recording of the 2021 Workshop & Mock Trial is available.
2021 KEYNOTE SPEAKER - HON. MICHAEL LANDRUM
For six years, Michael Landrum presided as State District Court Judge in civil trial matters of all types.  He has served as an arbitrator in hundreds of cases administered by the American Arbitration Association and FINRA.
Michael Landrum is a native Houstonian and received his B.A. from The University of St. Thomas and law degree from the University of Texas. For 45 years he has been a licensed attorney, and holds specialist certifications in the fields of Civil Trial Law and Civil Appellate Law from the Texas Board of Legal Specialization.
Judge Landrum has been a mentor to dozens of law students and young lawyers and taught about American courts at Houston Baptist University. He served as judicial liaison to the Houston Young Lawyers Association and lectured in continuing legal education programs, judged student mock trial and moot court competitions, and is active in Houston Bar Association activities.
Mock Trial 2021 Participating Attorneys
 Expert Witness Workshop & Mock Trial 2021
All Day Workshop Featured Expert Testimony for Trial, Deposition, and Arbitration
Recording Available: $100
Education Credits 8 hours: CPE/CE; FEWA CFLC: 8 Hours; MCLE: State Bar of Texas MCLE Accreditation Course #174079218
2021 Expert Witness Line Up 
VIEW PAST RECORDINGS OF EXPERT WITNESS WORKSHOP & MOCK TRIAL
Please allow approx. 2 days to process order. Thank you.
Expert Witness Workshop and Mock Trial Nov. 5, 2021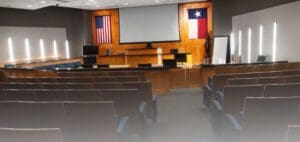 Expert Witness Workshop and Mock Trial 2020
This event was held in conjunction with the 
Forensic Expert Witness Association National Conference
Friday & Saturday, September 18-19, 2020