Energy Valuation Conference
Join ASA's Premier ENERGY VALUATION Event!  ASA Houston Chapter's 12th Annual Award-Winning   2022 ENERGY VALUATION CONFERENCE will be held on Thursday May 12, 2022 in HYBRID format.  Attend either In Person at THE BRIAR CLUB, 2603 Timmons Lane, Houston, Texas 77027 or Virtually via convenient LIVE WEBCAST by Business Valuation Resources.
The 2022 ENERGY VALUATION CONFERENCE (EVC) is unique in that it brings together pre-eminent energy valuation professionals and industry thought leaders presenting timely educational valuation topics, with emphasis on developments in the industry's recovery.  
2022 speakers will include a focus on renewable energy, ESG (environmental, social & governance), and developing sustainable energy solutions.  EVC's premier speakers from all sectors of the energy industry offer a variety of perspectives in business valuation, machinery & technical specialties, forensic & investment analysis, new accounting developments, appraisal review & management, mineral appraisals, real property, and more.
What makes energy valuation so important to appraisers?
This dynamic and cyclical industry affects all cities around the world. Even if your client isn't an energy company, energy can still play a vital role in its performance, cost structure and profitability.
What will attendees take away?
A better understanding of the current economic and geopolitical conditions of the industry, and learn perspectives on the challenges in energy valuations as the industry turns toward renewables, and how this impacts each sector.  EVC is a very holistic and well-rounded conference that attendees enjoy and learn from – not just appraisers.  Our goal is to expand our outreach to include those in related professional groups and industry associates.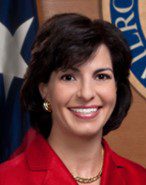 Christi Craddick, Chairman, JD
RAILROAD COMMISSIONER OF TEXAS
"The Texas Model Works: Regulatory Certainty will lead Energy to the Brighter Side."
The Texas RRC has oversight and enforcement over the state's oil and gas industry. Commissioner Craddick's goal is to maximize the effectiveness and efficiency of the industry by jurisdiction over alternative fuels, natural gas utilities, surface mining and intrastate pipelines, IT overhaul, secure systems, and regulatory relief.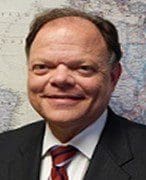 Karl Bartholomew, PE, ASA, MRICS, Senior Tax Advisor & Manager U.S. Property Tax
SHELL OIL USA – USA PROPERTY TAX
"Challenges in Valuing Downstream Manufacturing Assets (Refining & Petrochemicals)"
A high-level strategy discussion on the valuation of DOWNSTREAM entities which convert oil and gas into finished product.  Learn new strategies to employ when valuing Refineries, Petro-Chemicals, Terminals, Chemical and Gas Processing Assets in this dynamic and complex market that is shifting to renewable energy sources.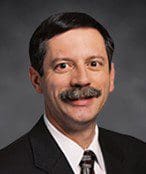 Daniel R. Olds, PE, MBA, Managing Senior Vice President
RYDER SCOTT
"What's in your UPSTREAM RESERVE REPORT and What's Not"
Learn the difference between reserves and resources, commercial versus economic, SEC Oil & Gas Reserve Reporting versus Petroleum Resources Management System (PRMS), and why reserve reports are not Fair Market Value reports.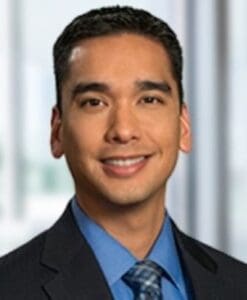 Tom Ramos, BA, Managing Director
BDO USA – Houston
"Valuation of O&G Reserves & Business Analytics"
Enlightened discussion about valuing Intangible Asset Reserves in the midstream and downstream sectors for financial reporting purposes, purchase price accounting, goodwill impairment testing, international tax restructuring and tax planning purposes will be highlighted.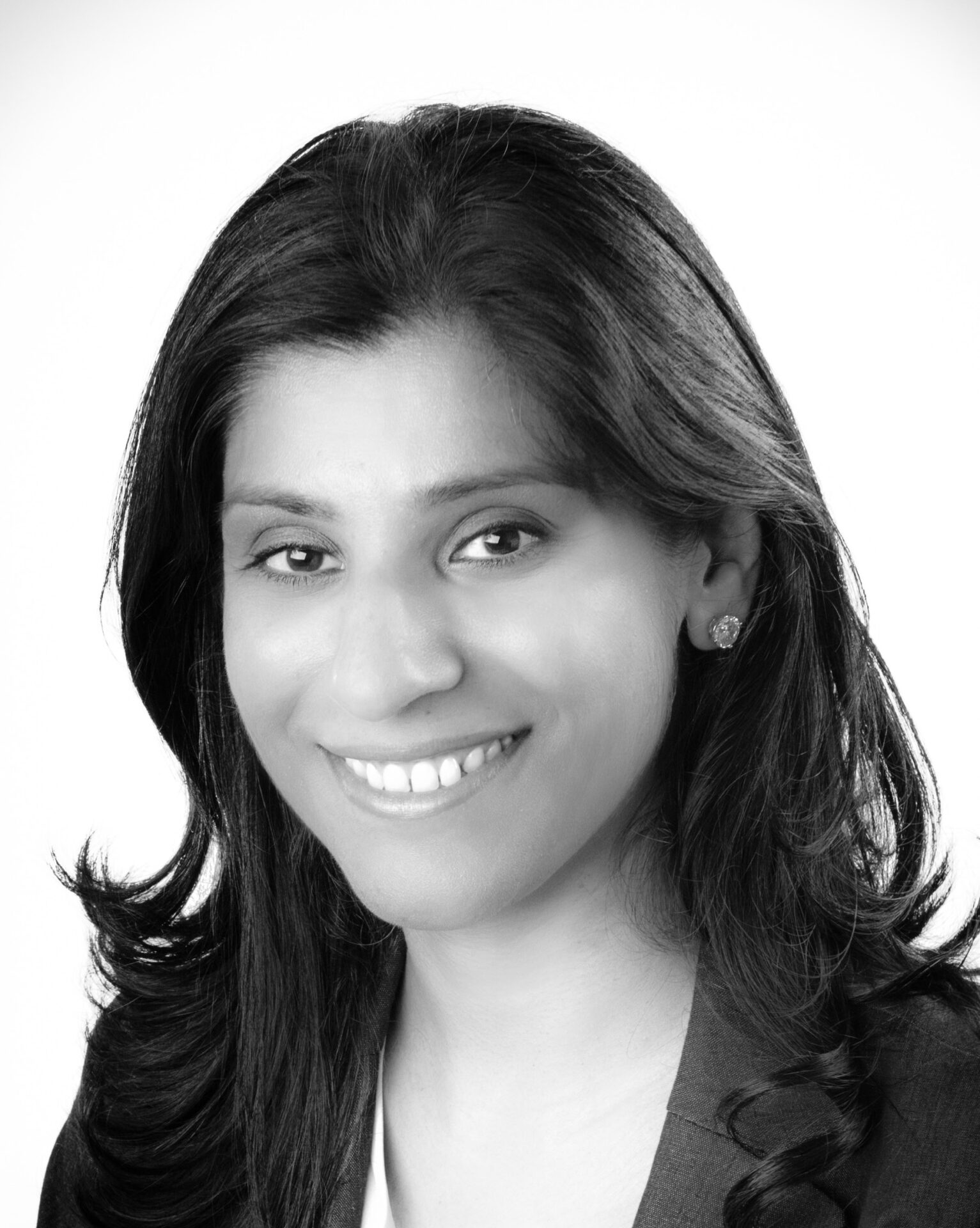 Pavi Mani, CPA, M&A Tax Partner
PwC US
"Let's Talk Tax in the post-pandemic M&A Arena"
Mani will demonstrate how to enhance value through tax structuring, prudent due diligence, tax modeling, and tax specialization.  She'll delve into spin-offs, tax-free reorganizations, post-deal restructuring, NOL planning, section 382 analysis, stock basis studies, bankruptcy planning, workouts, and reorganizations.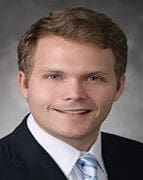 George O'Leary, BS, Managing Director, OFS Research
TUDOR PICKERING HOLT
"Oilfield Services valuations – and how adjustments will change post-pandemic"
Learn how the valuation of Oilfield Services Companies is changing post-pandemic. O'Leary analyzes OFS, midstream, LNG, and the valuation of renewable energy power and energy macro spaces. Learn new adjustments in financial analysis, strategic planning, economic forecasting, and equity valuations.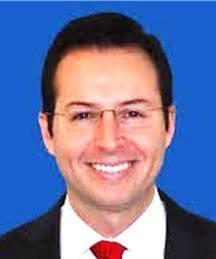 Javier Artola, MBA, M.Eng., Managing Director, Head of Midstream, O&G Investment Banking Group
HOULIHAN LOKEY
"Midstream Valuations and Market Overview - Top 10 Strengths & Pitfalls of Midstream Valuation"
Javier Artola will identify the TOP TEN STRENGTHS & PITFALLS of MIDSTREAM valuations including businesses that process, store, transport and market oil, natural gas liquids.  Artola will focus on the evolution of valuation techniques utilized in MLPs and midstream companies and the impacts of COVID on the sector.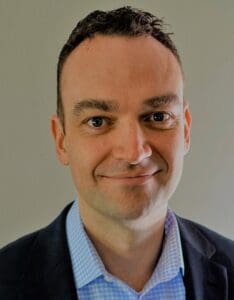 Kelly Kittson, Sales Manager - Energy.
RITCHIE BROTHERS – Calgary.
"Going Once, Going Twice:  3-Minute Auctions of Used Energy Equipment."
Learn how multi-million-dollar Energy Equipment is valued to sell at its highest value in a three-minute world-wide auction.  Ritchie Brothers has evolved into Upstream asset management and disposition solutions.  They will compare sales prices before and post-COVID, and share Ritchie's successful transition from "in person" to "online". 
Who Should Attend? 
About 256 professionals & executives from 23 US states and 12 countries - as far and diverse as Japan, Kazakhstan, Russia, Australia, Hungary, UK, Dominican Republic, Poland, Italy, Saudi Arabia, South America and Canada joined 2021 EVC to gain a better understanding of current developments and geopolitical conditions of the industry.  Attendees interacted and engaged with the leaders to discuss solutions to complex challenges faced by investors, appraisers, and clients during these volatile and challenging economic times.
The HOUSTON ENERGY VALUATION CONFERENCE is widely attended by accountants; appraisers accredited in business valuation, machinery & technical specialties, real property, and appraisal review; financial analysts, investment managers, economists; petroleum engineers, industry executives as well as expert witnesses of various valuation and forensic specialties.
What will attendees learn? 
This broad-ranging conference facilitates opportunities to interact with key players from various segments of the value chain: downstream, midstream, upstream, and emerging trends in the growing renewables sector. EVC is unique in that it is the only multi-disciplinary conference with a focus on valuation techniques in all sectors of the energy industry.  Networking and cross-referral opportunities abound when appraisers, accountants, investment professionals and industry leaders interact.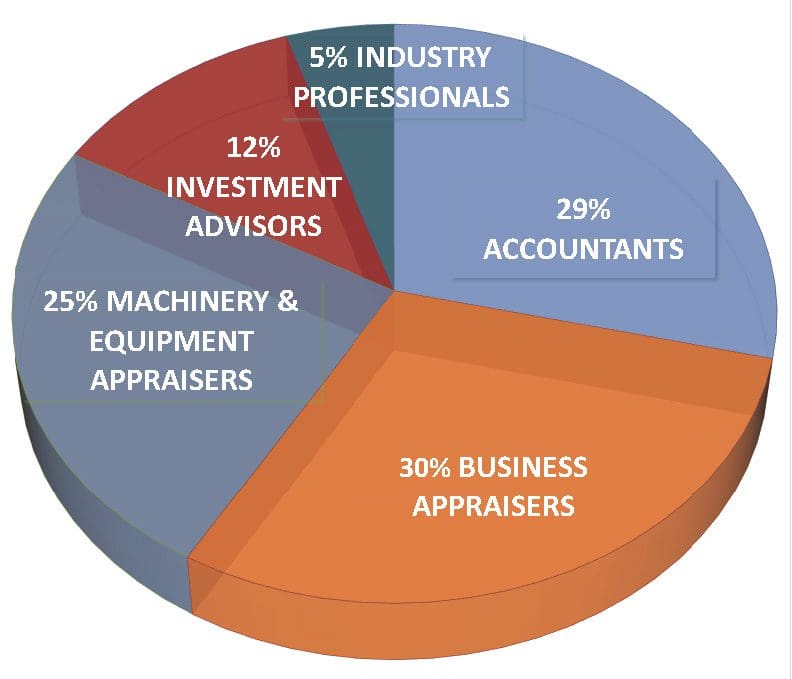 Why Attend?
Do You Have Clients in the Energy Industry?
"I will say that it was just as top-notch as it gets. The content was superb and the smooth tech operations really made it

one of the best virtual events

I've attended yet. Your speakers and sessions were, truly, spectacular."
Learn About the Outlook of the Energy Industry & Timeline of Recovery by Sector.
"I thoroughly enjoyed the virtual conference – found it to be

very informative

and right on point given our current social and economic environment.

The

speakers were excellent

and I look forward to attending next year's conference – virtual or in-person."
Speakers are an Excellent & Well-Rounded Mix.
"It was the

best virtual format

event I have participated in over the last two months (and honestly, pretty wide gap relative to second best)."
Featured speakers were remarkable leaders from all sectors of the energy industry demonstrating a variety of perspectives in

all disciplines:

Business Valuation, Machinery & Technical Specialties, Appraisal Review & Management, Real Property, among other."
"Great program!  Getting Karl Bartholomew and the high-powered Commissioner Craddick was a real coup. 

The diversity of your speakers topically was very impressive.

  Looking forward to the next one."
Sponsor Benefits:
EXCEPTIONAL OUTREACH: Your Logo included in

emails

to

6,000 professionals.

Your LOGO

and

RECOGNITION

included in

Sponsor Power Point Slide Show

that scrolls between speakers,
EVC

Website

,
EVC

Brochure

.

FREE REGISTRATIONS

 – click below to see more.

LIVE LINK LOGO

to your website on our EVC web page.
Sponsor Chair:
Event Co-Chair:
Event Co-Chair:
Laurie Leigh White
Carol Akers Klug
Michael J. Morgan
Education Credits; 8 Hours CPE / CE
Format:
2022 EVC registrants may attend either IN PERSON at THE BRIAR CLUB, 2603 Timmons Lane, Houston, Texas 77027 or VIRTUALLY by LIVE WEBCAST from 8 am to 6 pm on Thursday May 12, 2022*.  IN PERSON attendees will enjoy networking at our Fajita Lunch Buffet and Texas Appetizers & Cocktail Social from 6 pm to 7 pm.
IN PERSON and ONLINE tickets may be purchased below on the   EVC webpage. 
Registration – Online Only
ASA Member
Non-Members
Early Bird (thru March 31)
$250
$275
Regular (thru May 11, 2022)
$350
$375
Non-refundable after March 31, 2022. Before March 31 - refundable less $20 transaction fee.
Substitutions of registrants is allowed through April 30, 2022.
Last day to register is May 10, 2022.
No prerequisites or advanced preparation required.
A portion of net proceeds will be donated to one or more 501(c)3 entities.
HOUSTON

2022 ENERGY VALUATION CONFERENCE
NOTE:

2-steps

are required:
REGISTER: Please

FILL OUT CONTACT DATA

and

SUBMIT

the form below.

PAY: Proceed to Payment Options below form. SELECT payment amount

 

& click

PAY NOW.
STEP 1 OF 2:
Energy Valuation Conference Registration Form
PLEASE NOTE: Both Attendee Information form and Payment are required for registration. Fill out form, click submit and proceed below to Purchase Tickets. Registration is not complete until both steps (form submission & payment) are executed.
STEP 2: Pay with PayPal or Checkout as Guest